Anouchka P. Parisius {Granddaughter}
Michael J. Haglund {Grandson}
Gabriel G. Haglund {Grandson}
Narrative written by John Haglund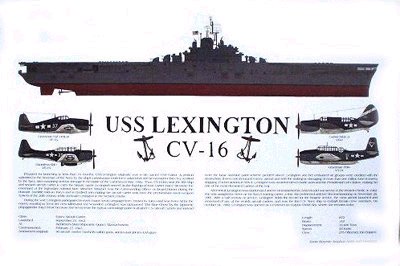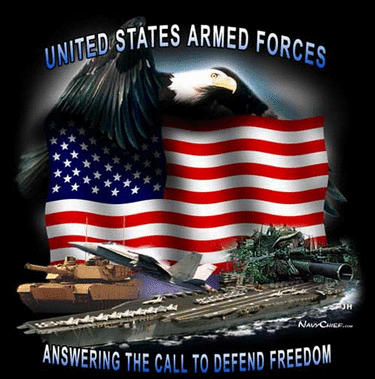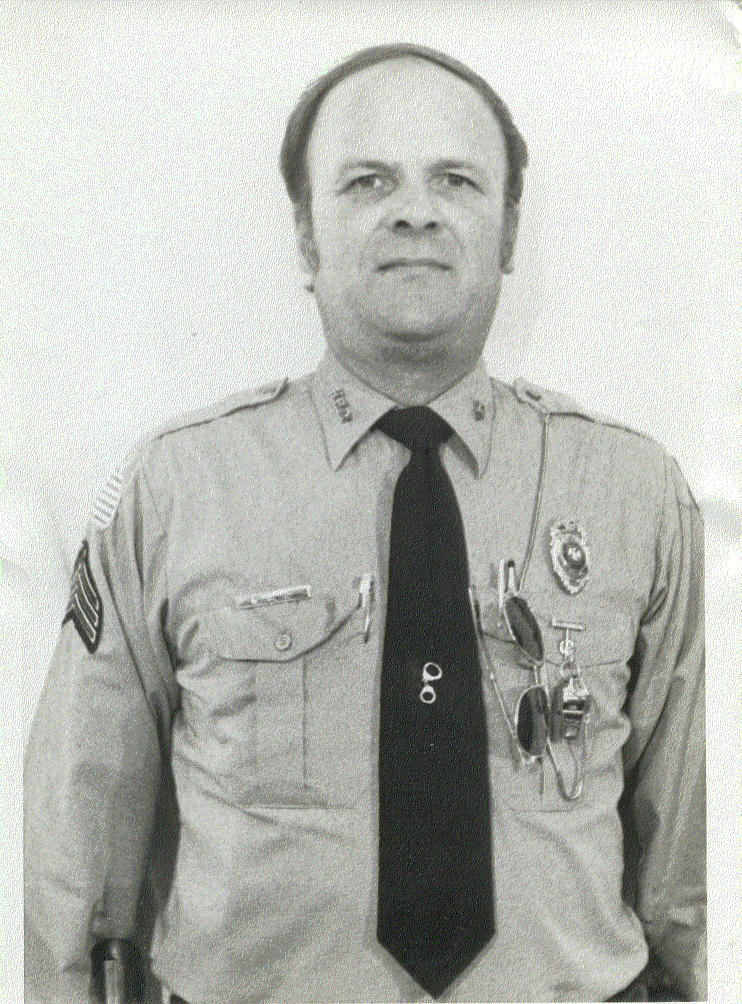 Sgt Waife Haglund
Houma Polilce Dept.
from
1966 to 1981


The song playing in the background is LET THERE BE PEACE ON EARTH


which was my dad's favorite song. I remember when I was a child, I played


the piano and organ and my dad loved to hear me play Let There Be Peace on Earth


all the time. I feel it does my dad well to have this song playing on his


Memorial Site.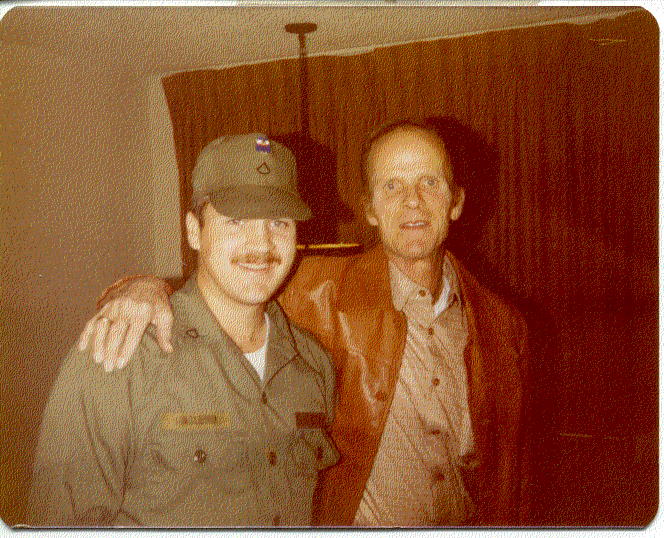 This is the last picture I took with my dad. It is also the last time I seen him alive. I treasure this picture more than any other. This is when he and mom came to California and visit with me for a week.


You are always in our Hearts Dad and we miss you So...